Sophia's water is bottled directly from the springs, with the help of advanced automation technology.
This operation prevents all chemical or human presence in the packaging process.
And to ensure consistency in quality,
We regularly test samples collected from different units of the production line.
Water is life, pure and simple, We are dedicated to deliver
crystal like purity in impeccable production quality,
which reflects its vitalizing value.
From the heart of the Alps,
where every drop comes fresh and natural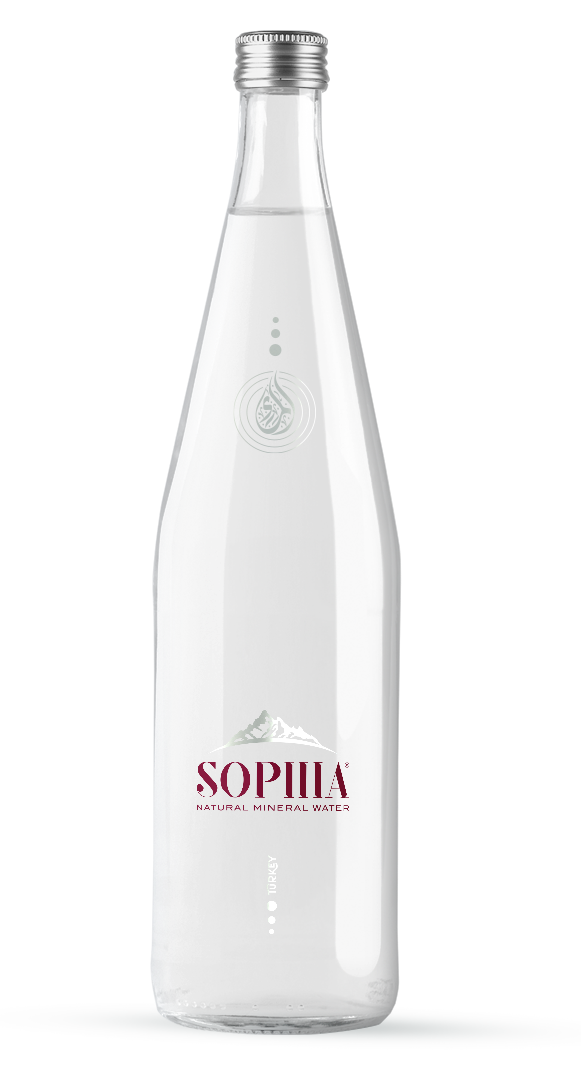 Crisp and fresh, from the pulsing springs of Yesilyayla Province of Sakarya,
Sophia's water brings you authentic Turkish water.
Daily Water
Daily Natural
SOPHIA is a high-quality natural mineral water
Sourced from the natural 'BOLU' spring of Turkey's mountain